Owning a beach house here on 30A is an incredible thing. A place to vacation and rejuvenate, for family to call home, to collect rental income, a place for hosting family and friends, a place to use use for good, and a place of rest after hard work.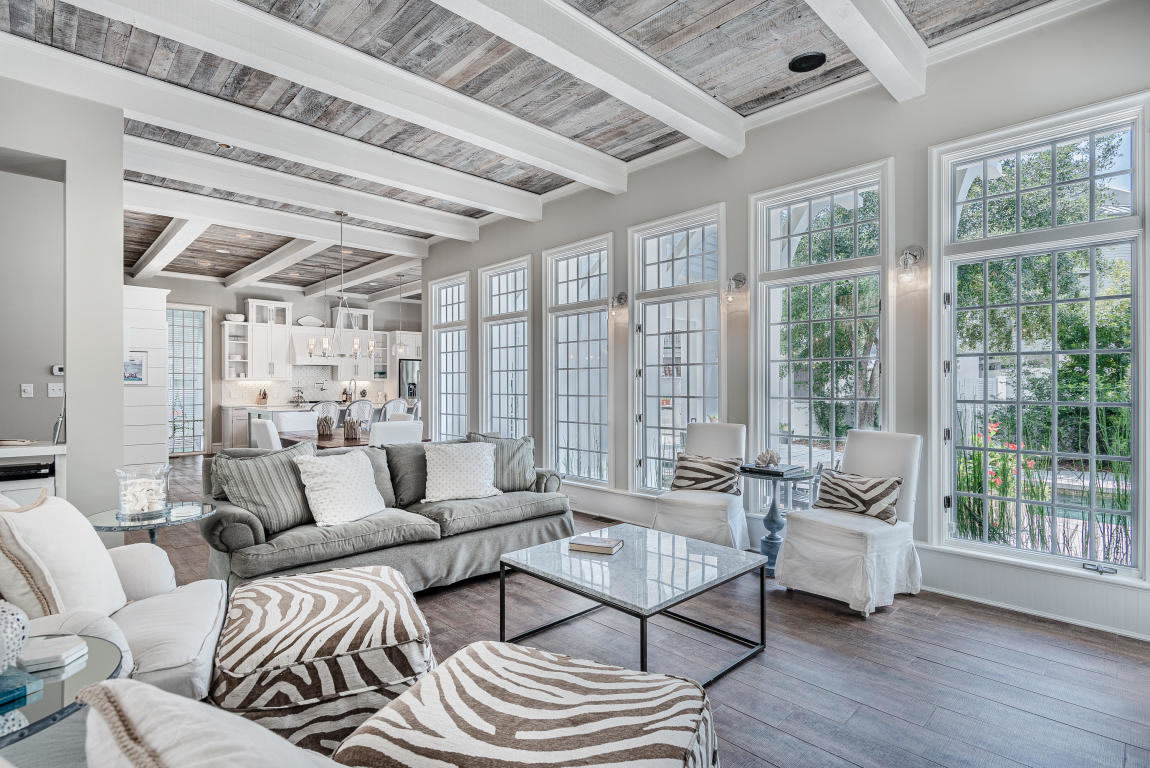 More than anything, a 30A beach home is a place to build your family legacy. More memories with the kids and grandkids, a place of rest after hard work, and a place of rejuvenation with your spouse.
But keeping your 30A beach home in great shape will require a bit of diligence and care as the property experiences the salty-air climate, humility, and visitors. You'll need annual cleanings, checkups, touchups, maintenance, and care.
Here's Our Top 10 Contacts Every 30A Homeowner Should Have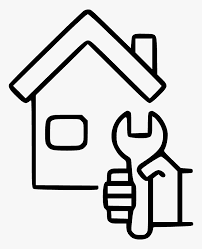 1. A Great Handyman

2. An Hvac Pro
3. A Quality Plumber (Who Can Work Gas Lines Too!)

4. An Electrician

5. A Good Pool Company

6. A Lawn Care Company (and Even a Landscaper)

7. A House Wash Company

8. A Painter

9. A House Cleaner (Try and Organizer Too!)

10. A Beach Service Company (Chairs, Bonfires, and More!)


For a List of Our Recommended 30a Vendor Contacts Emailed to You
Email Us Here