Woohoo! Time for an update on our team impact for Q2 (April – June 2020) … An exciting season it has been. 2020 is panning out to be a year when we are learning now more than ever, that no matter the inconveniences that life may throw at us, (cough, cough… COVID!) we can still make a difference and continue to find creative ways to bless others.
Serving our local community through real estate on 30A allows us to directly distribute 20% profits with the purpose of helping those in need across the globe – currently focusing in Leon, Nicaragua, where we have developed long term friendships and partnerships over the years.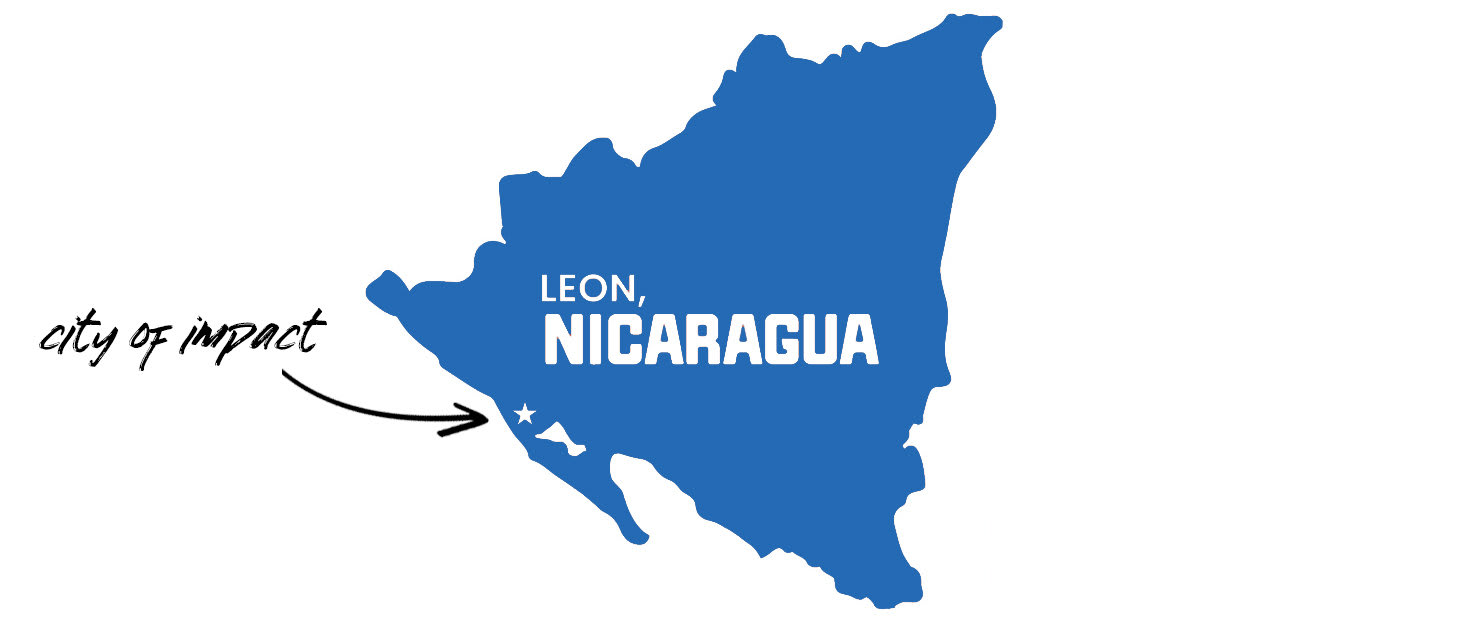 30% of the population in Nicaragua is living on less than $2 a day… As we can imagine, this makes having basic necessities like food and shelter very difficult. We can help! Our combined efforts can make a difference that will continue helping families thrive for generations to come. We want our property owners and future 30A residents to know the impact you can have on the world through the simple buying and selling of a home. That's why we are sharing this quarterly report of how working with Live 30a makes a difference! – Jon Lyons (Broker/Owner)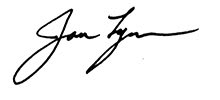 As a team, we're grateful to continue assisting families here in South Walton and 30A to both purchase their dream beach homes and sell at the right time.
While COVID-19 is still a very present issue, we've have had our greatest quarter yet here on 30A and abroad! All working for a greater purpose that is at the core of why we exist and work so hard! Our goal is to give away at least 20% of all profits to impact those in need with basic necessities like food and shelter.
Locally… Our Live 30A agents helped 21 buyers and sellers this quarter, listing $8.9m, and helping close $9.8m.
Abroad…
With our everyday home purchases & sales, we were able to give back $10,000 this quarter for the building process of a much needed home for a young Nicaraguan family in need (The Salgados). Continued from last quarter, this home build in Leon, Nicaragua is moving along nicely! As progress is underway, the three young sisters, mom, and dad have already moved into the enclosed living area for shelter. 70% of the home structure is complete! Bathrooms, bedrooms, and kitchen are coming soon. Our team goal is to have the home 100% complete by Fall 2020! For more details visit the
Greater Purpose
page on the Live30a website.
(L) Photo below is dad (Roberto) and mom (Luz) bringing in the beds. (R) The front door entryway.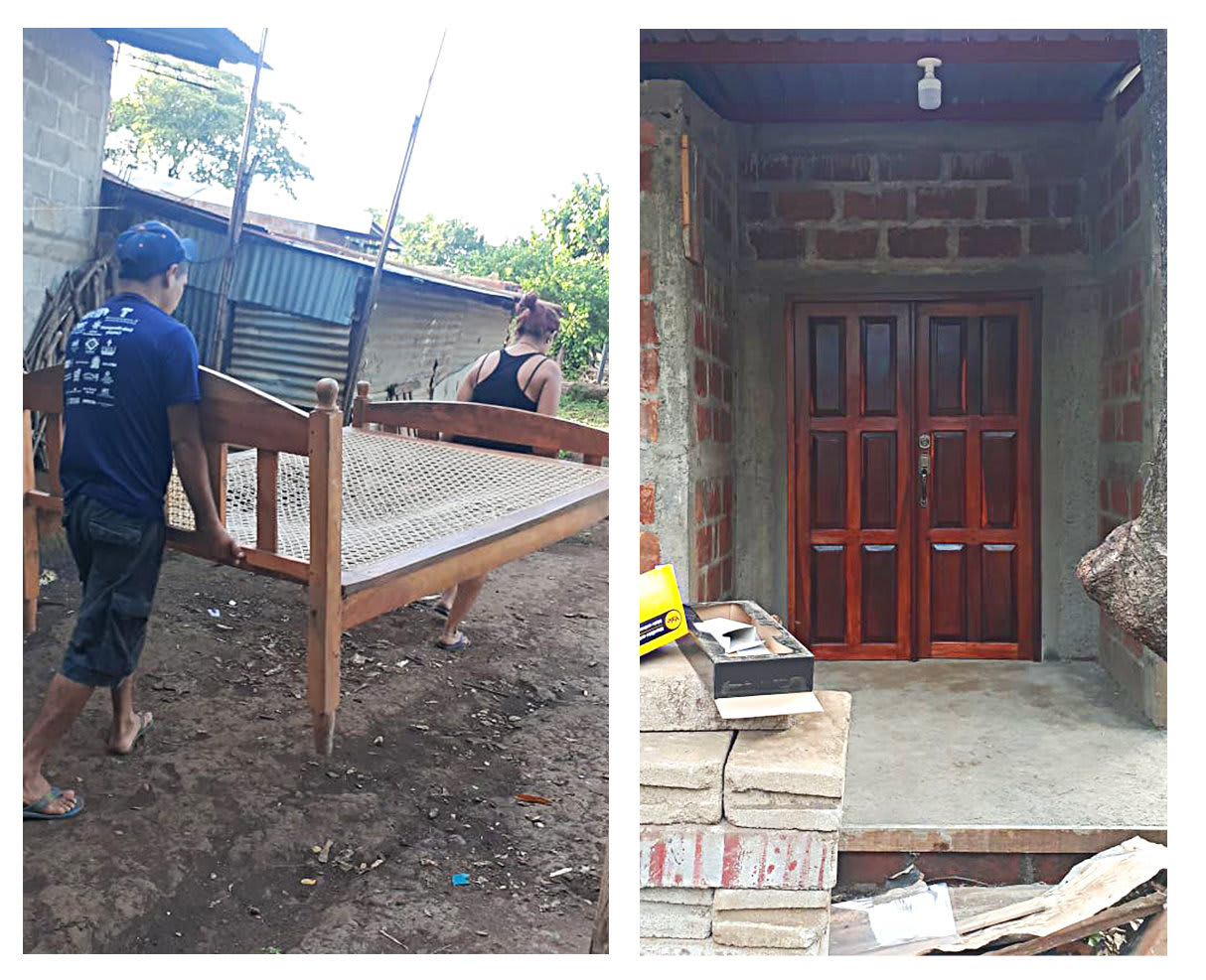 Photo below – House underway! Walls are going up and windows going in.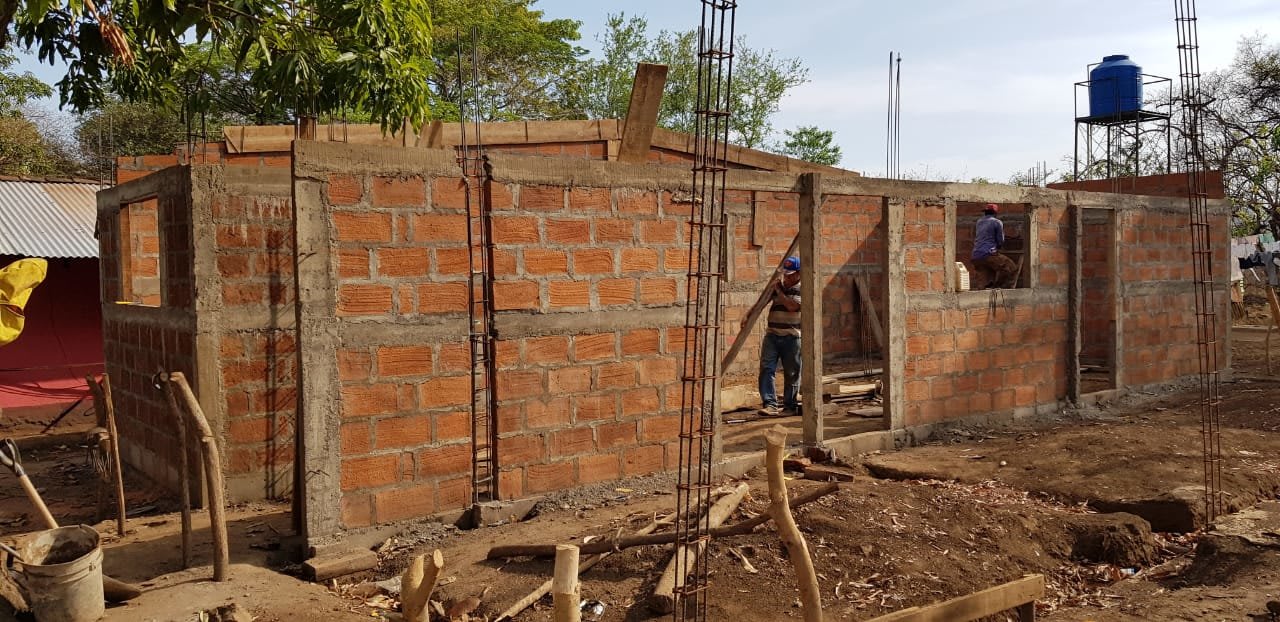 Photo below is the family in front of their old tarp and corrugated metal home. (along with grandma & cousin)
This quarter, our team has had the privilege of sponsoring 210 meals for the hungry and homeless in Leon, Nicaragua. The youth team in the Mercy Program created by our friends at
Living Hope Nicaragua
happily cooks and delivers 50-100 meals to those in need each month.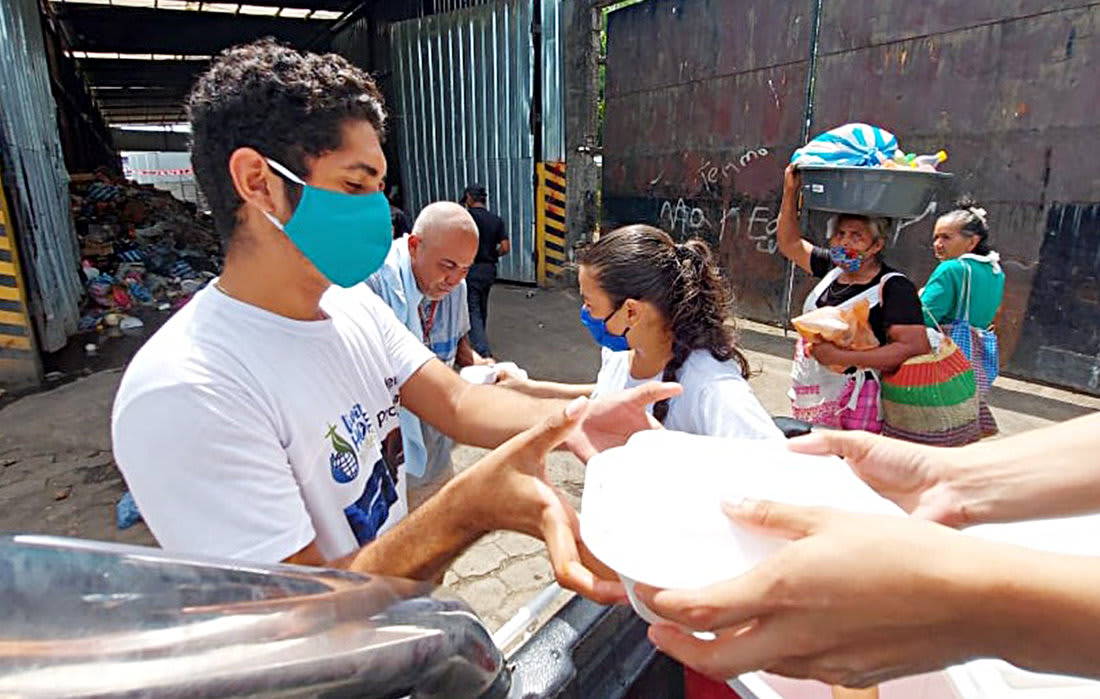 Additionally, our monthly giving partnership with Twelve Churches Nicaragua is a small piece of the puzzle to a big impact they are making via Campo Sagrado Farm pictured here. The 11 acre farm produces fruits, veggies, eggs, and chickens for several feeding centers around the city of Leon, Nicaragua. The farm provides nutritious meals for over 300 children in need each day. Visit
Twelve Churches
for more information.
Photo below: Arial of Campo Sagrado Farm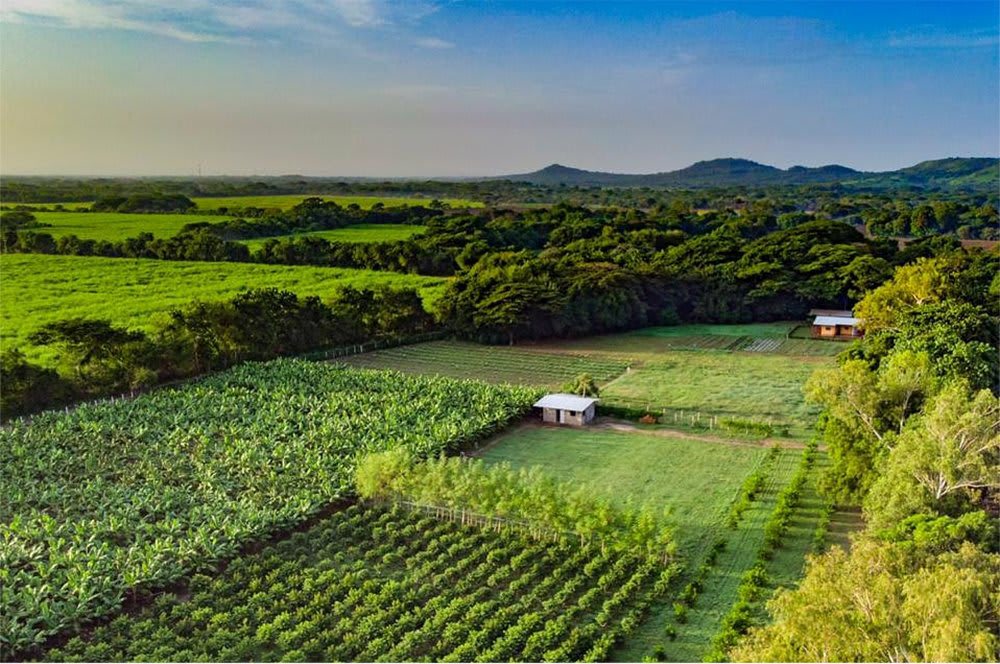 Exciting quarter! We couldn't have done it without our clients and team at L30A! Stay tuned as we share new impact updates & grow the Live 30A family. As always… Live Simply. Give generously. Live 30a!
www.Live30a.com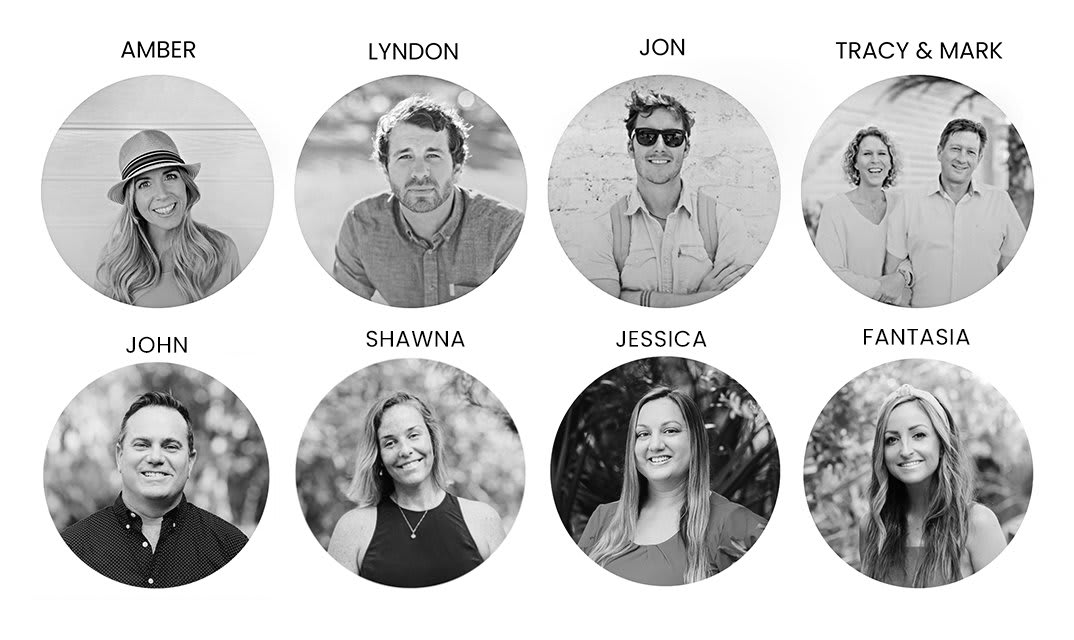 From our growing team to you,