If you're newly a Florida resident or property owner, or looking to become one in the near future -- Congratulations and welcome! Florida is one of the most beautiful and sought-after, freedom-filled, relaxing, and easily accessible beach family vacation in the southern United States. It's here on 30A at the beach that so many memories are made, perspectives are changed, and so many of the worries of life seem to melt away.
That's also why this area is one of the fastest growing counties in all the states, and people have been making their way to living and working at the beach like never before -- and especially in northwest Florida.
AS WE VENTURE FROM A VERY INTERESTING PAST 24 MONTHS, HERE'S A FEW FUN OUTLOOK'S AND FUN PREDICTIONS TO CONSIDER FOR THE 30A REAL ESTATE MARKET.
#2. The 30A and larger "South Walton" area will become more of a unified "town" as we gain more infrastructure such as the
Watersound Origins
town center, hopefully eventually a Fresh Market or Whole Foods at the West end of 30A, the
moblity plan
begins to shape up with another access point to 30A, and some of the St. Joe held land is developed.
#4. A strong "town center" will emerge at
Gulf Place
, strengthening rentals all around.
#5. More coffee shops and restaurants for the "locals" will show up.


#6. Seaside will continue to be renewed and completed. Making it a great spot for buyers.


#8. Rental incomes for investment properties will become more competitive, with the best-looking, unique homes with heated pools going first, and for the most money.


#9. The South Walton area will begin to show attention catering to the growing full-time residents.


#10. The
far west-end of 30A in Dune Allen
, will become a great spot for savvy buyers.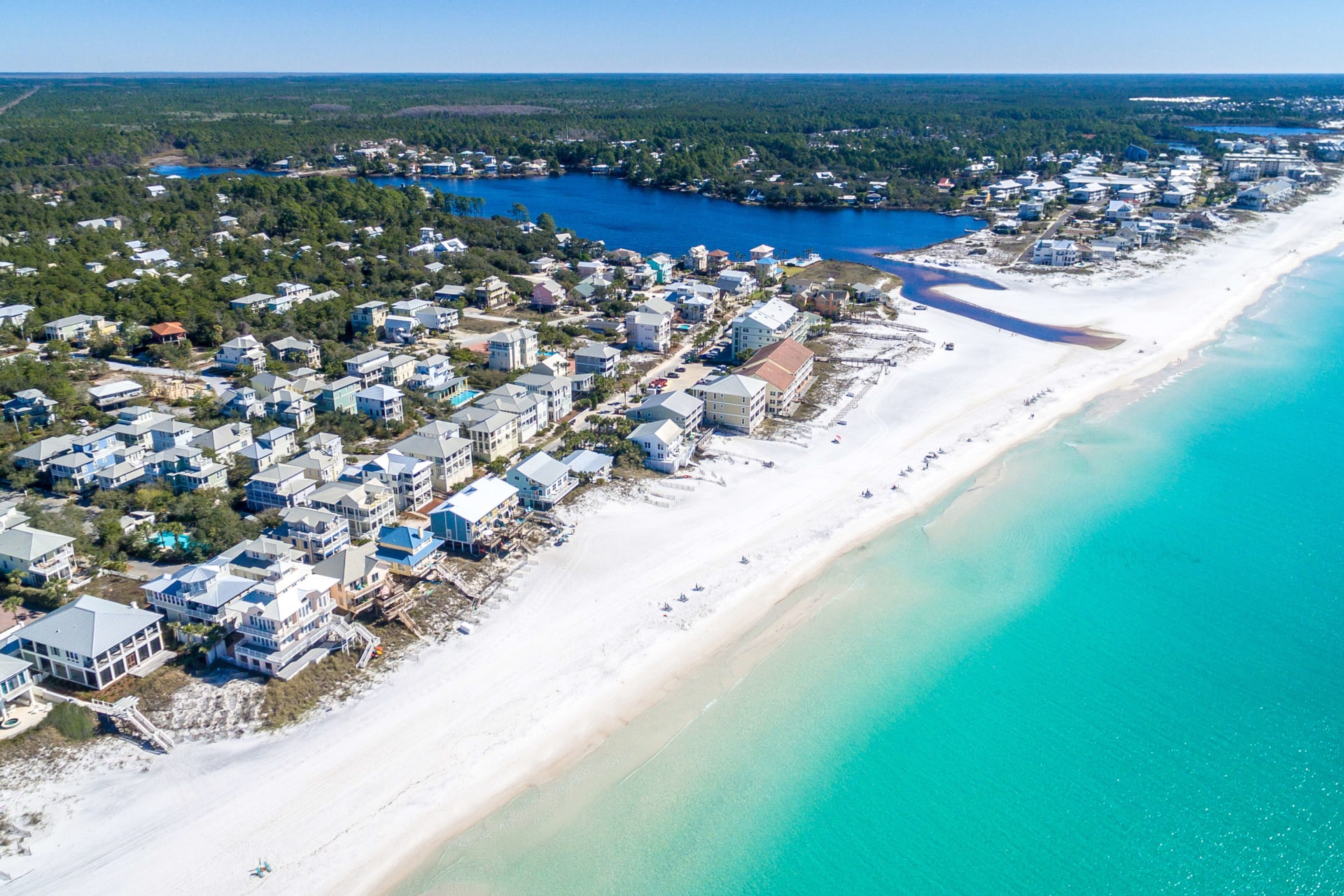 At Live 30A, we love serving families and helping them find their place at the beach smoothly and easily. We're here from day one and for years to come. And did you know? We have a much greater purpose beyond simply real estate. That's why we devote 20% or more of profits to helping change lives both locally and in Nicaragua.
Learn more Here
.