A Florida beach home or property here on the beaches of South Walton - or more commonly known as "30A" is considered by many as the best of the best, when if comes to places to have a family beach retreat. With a one-day drive from many of the major metro areas of the South, and many direct flights now open from all over the US, and a unique beach culture, geography, history, and future here on 30A (and not to mention, beautiful Freedom)... 30A has simply become "the place" to vacation, own a second home, or for many recently -- to live the beach life.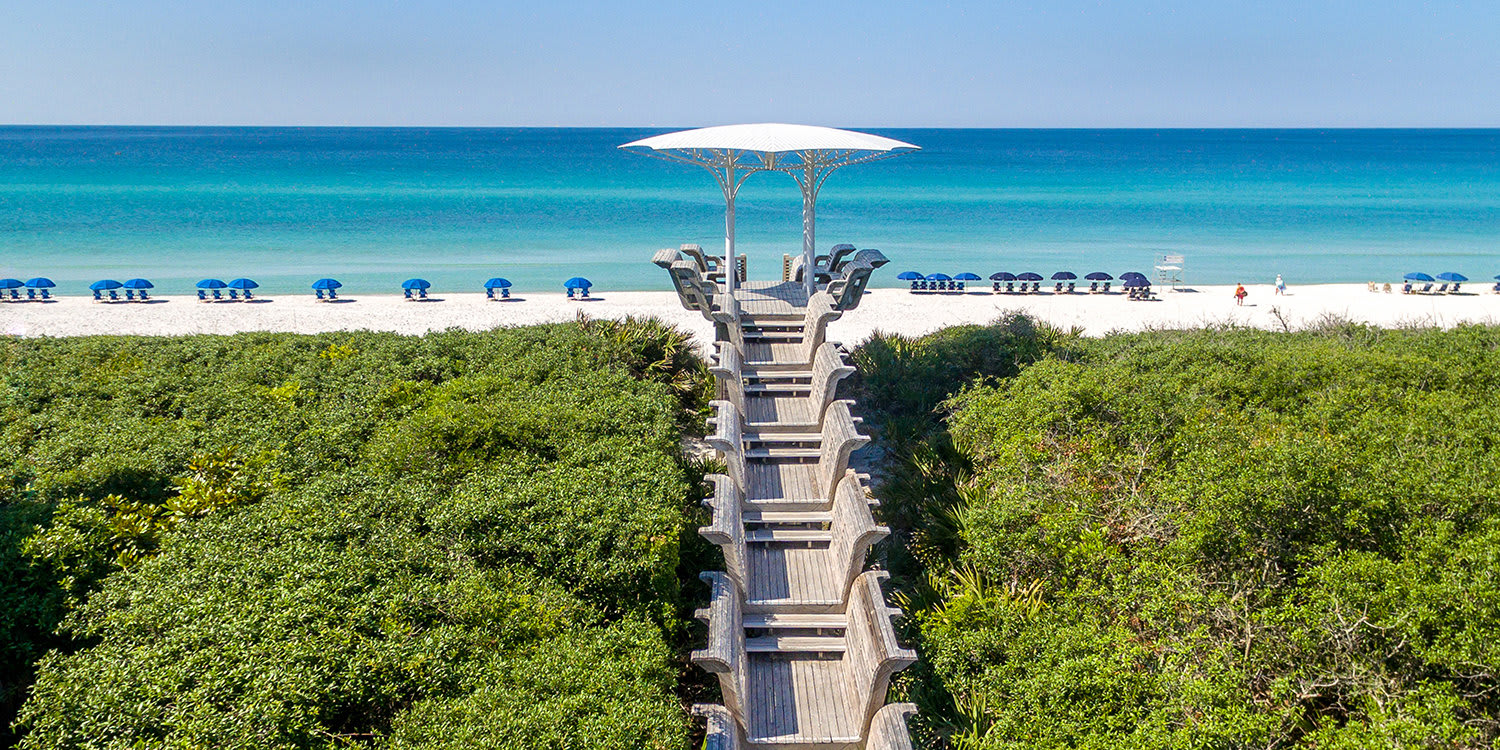 As 30A's hometown real estate company, our family here at Live 30A want to share 7 strategic ways you can get the best 30A vacation home your money can buy.
The 7 Strategic Ways to Get the Best 30A Vacation Home Your Money Can Buy
1. Be as Prepared as Possible
Example: preparing all purchase finances and understanding the steps to purchase and closing on a property in Florida.


2. Work With a 30A Realtor Who Can Find Off-Market, Pre-market, and Under Contract Opportunities.
3. Prepare a Vision-Board for Re-Creating a Home, and Visualizing What It Can Become.
Example: With your spouse, creating a board (online) or binder (physical) to house ideas for renovation, additions, and upgrades to a real estate property. This is particularly important for taking advantage of opportunities that present themselves in our market, as a number of properties in this area have been built, 20-30-40 years ago and will be in a prime opportunity for renovation/updating. A great example for these opportunities coming soon will be
Seaside
,
Grayton Beach
, and
Dune Allen Beach
.

4. Know the Potential "Up and Coming Areas" of 30A.

5. Understand How to Add Exceptional Value to a Property.
Example: On-trend design, lighting, functionality, amenities, etc. Connecting with an interior designer, and a great agent who can help many key connections for you will be important.

6. Know the Five Points of Negotiation, and Be Willing to Play.
7. Understand the Market & How Sellers Are Thinking During the Different "Selling Seasons"
---
Interested in Receiving a Free Live 30A Buyers Guide From Us?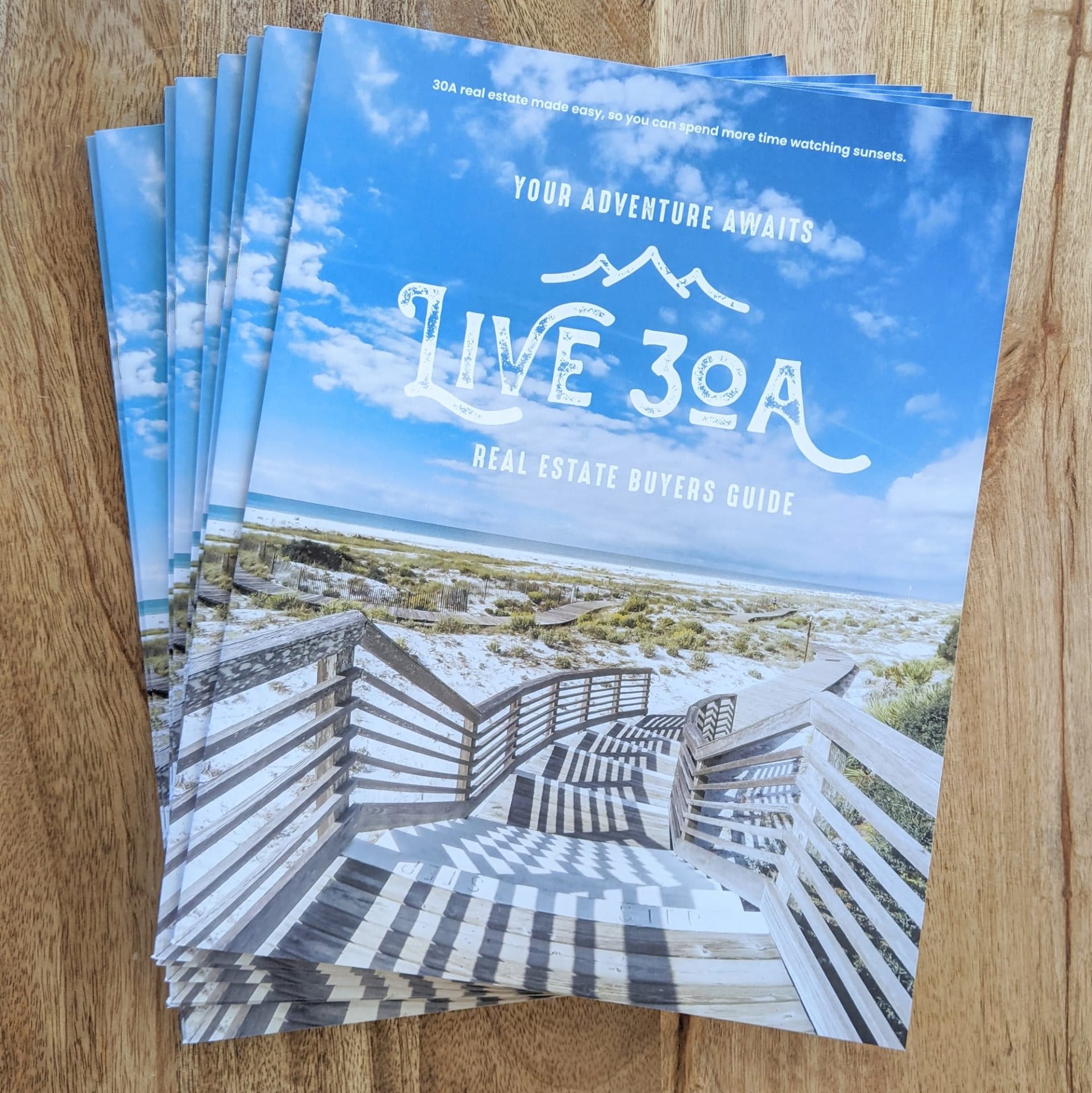 Email Us Here for your free copy!