A Note to All Interested 30a Real Estate Buyers: These Next 30-60 Days May Be One of the Best Opportunities We Have Seen to Purchase a Home in the Past 18 Months.
Since the opening of Florida vacation rentals (after COVID showed up) the 30A real estate market has gone on a bull run for a number of reasons as people migrate around the country, seek freedom, re-invest monies, and see investment opportunity - and the future of this area's real estate looks strong as this market is transitioning from a little collection of beach town's to the South's premier vacation and second home haven.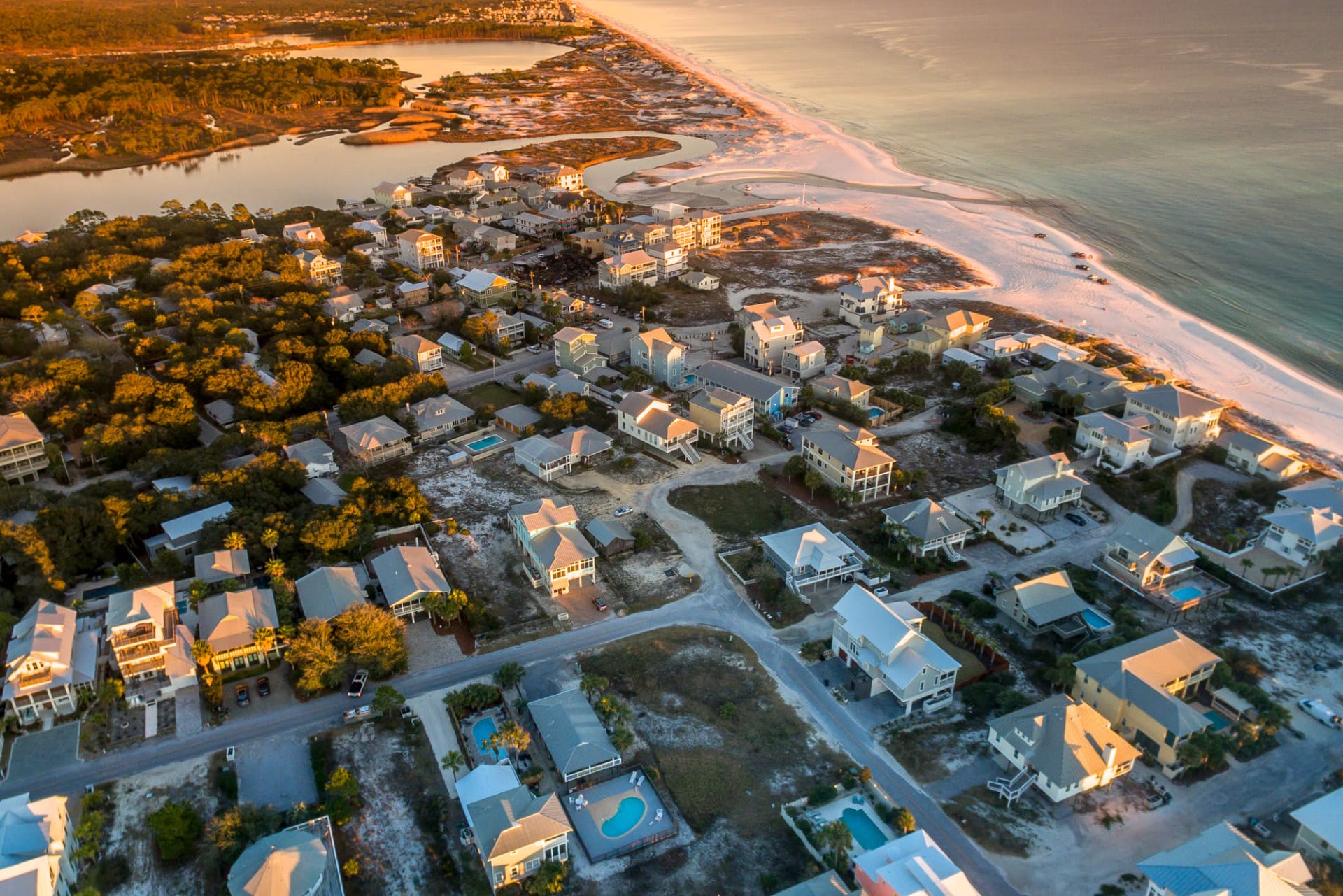 Here's the deal.
Listing homes over the past 18 months has been interesting, because at first -buyers were over-running the market and bidding up the closing prices of the homes a bit. Then, as sellers began to catch on - they played along too, pricing a bit higher and higher as the market would allow. Pretty soon, what begins to happen is that the market begins to "equalize" and the number of sellers and buyers begins to find balance.... and sellers can no longer try and "outpace" the market... keep reading.
Couple this with the end of the summer. Families are headed home, parents are focused on getting kids back into school (or homeschool rolling) - and about 10% of vacationers and buyers are currently here at the beach - and people buy when they are in town. For the current time, with the exception of labor day, we have about 30-45 days until "fall break" when vacationers and buyers return to the beach... creating a "lull" in the market for sellers, and a potential time for negotiation.
Here's the opportunity for a buyer in Late August, September, and Early October: You'll have the opportunity to find and negotiate a little more than we have seen in the past 18 months.
If you've been waiting - now is a great opportunity.