No doubt, Alys beach is one of 30a's most iconic, beautiful, and luxurious beach towns with much, much more to come.

Here are some fun facts, things to do, and some real estate opportunities for you in Alys beach.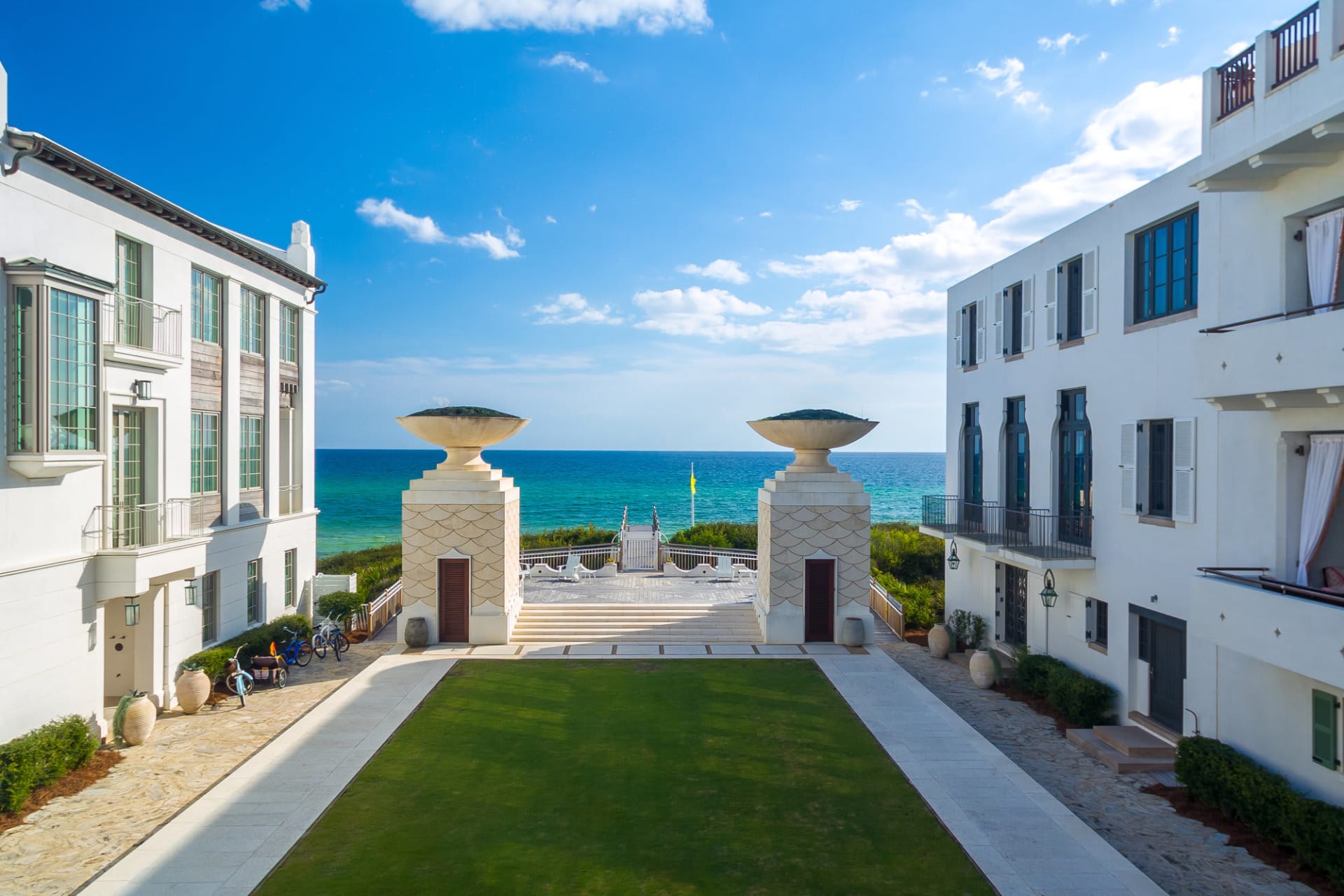 FUN ALYS BEACH FACTS:
Alys Beach is Iconicized by stark-white architecture, strong butteries standing guard on the edges of town, towering palms lining the streets, and the first community in the world to be entirely built to "Fortified... for safer living" standards.
Growing fast and still less than 1/2 built-out, Alys Beach is a Planned Urban Development (PUD) by Duany-Plater-Zyberk (DPZ) that will be roughly twice the size of Seaside when finished.
The town architects Koury-Vogt Architects were the first residents in Alys and still to this day enjoy working alongside other approved Alys architects in creating spaces.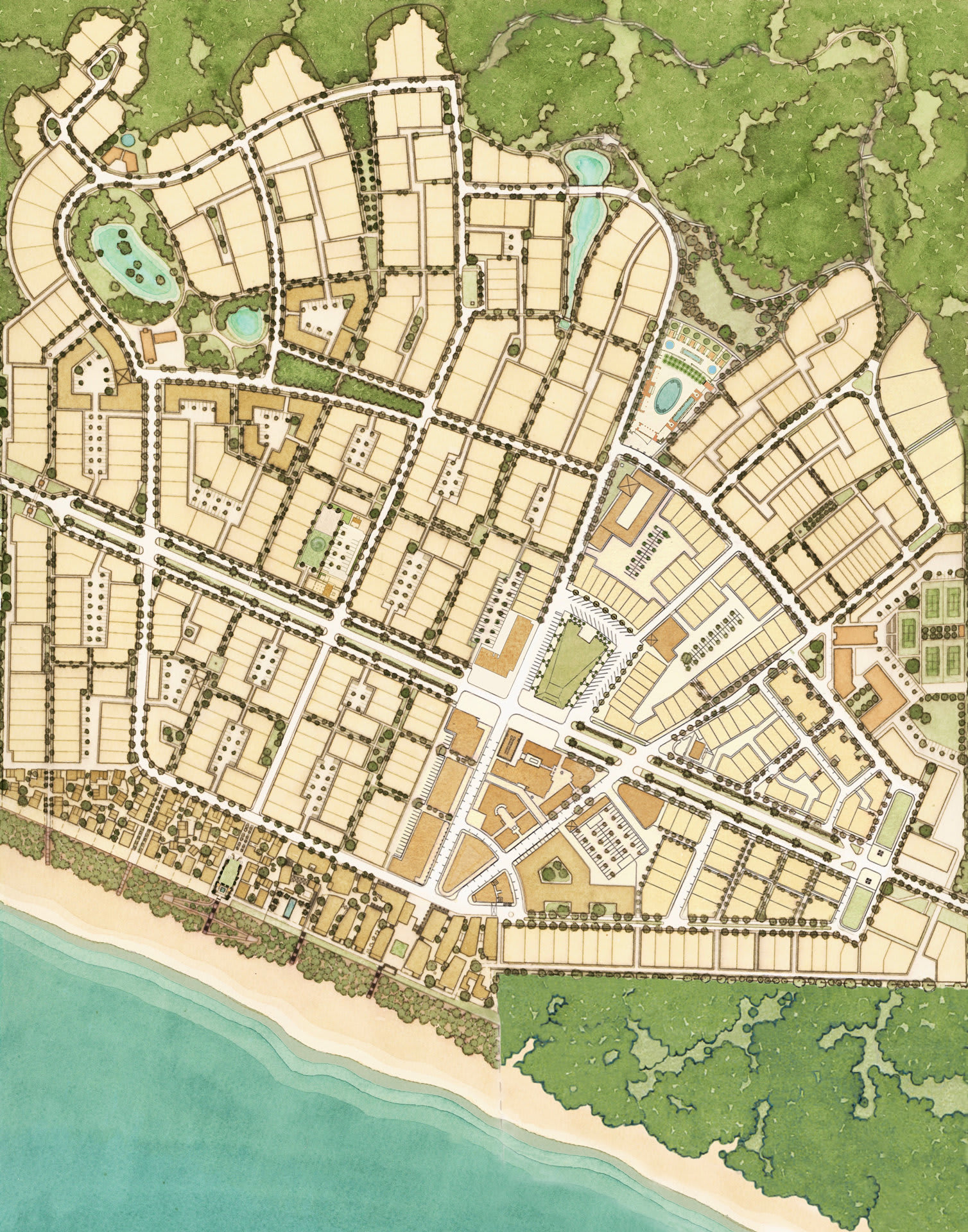 The entire 158 Acre land on which Alys Beach sits was purchased for $1.2m by Elton and Alys Stevens in the 70's.
The Community was named after Elton's wife, Alys Stevens.
The developer is EBSCO (the Elton B Stevens Company)
Every home must give a "gift" for the community good that can be enjoyed by the public... a bench, a fountain, a garden, or a sculpture.
Alys Beach has their own vacation rental and concierge service. All homes that want to vacation rent must use Alys Beach as their management company.
The town coffee shop was originally called Fonville Press
The "towers" at the edges of town are called "butteries" and house 16 mosaics.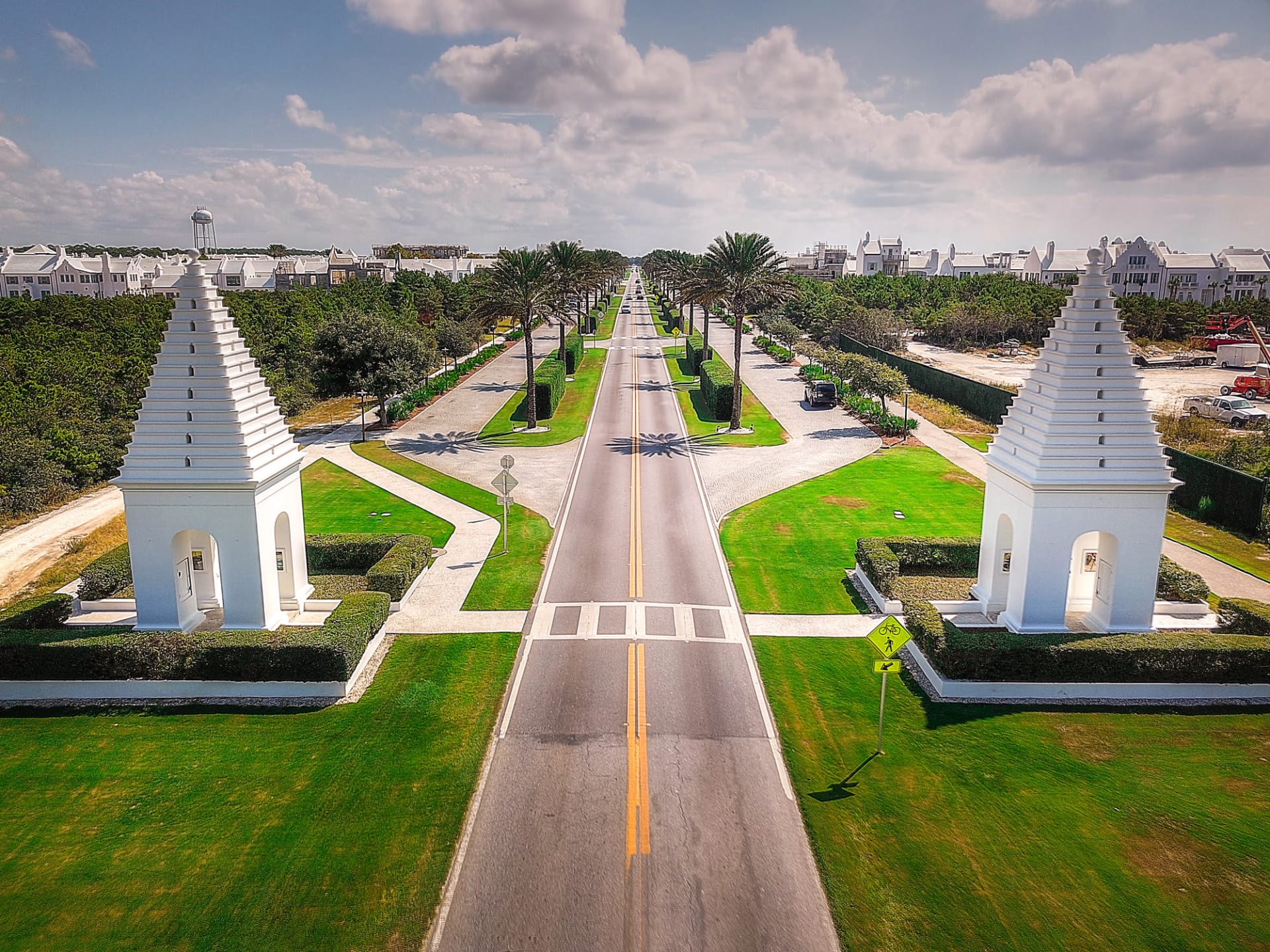 THINGS TO DO AT ALYS BEACH
Take the kids to play at the playground or roll on the hill at the amphitheater.
Grab a coffee, snack, or juice at Raw and Juicy.
Explore the pathways and all they have to offer on 30A.
Picnic on the Amphitheater.
Annual Events in Alys Beach include Digital Graffiti, 30A Wine Festival. and the Alys Beach 5k Fun Run.
Take a walk or jog on the Nature Trail.
Grab lunch or dinner at George's Alys Beach.
Bike ride around and explore the artwork in the batteries.
Grab donuts from Charlies Donuts in the mornings, next to The Alys Shoppe.
Grab a juice or coffee, and take a stroll to explore the architecture with a loved one.
Post up and have a picnic at Lake Marilyn
REAL ESTATE FACTS AND INFORMATION: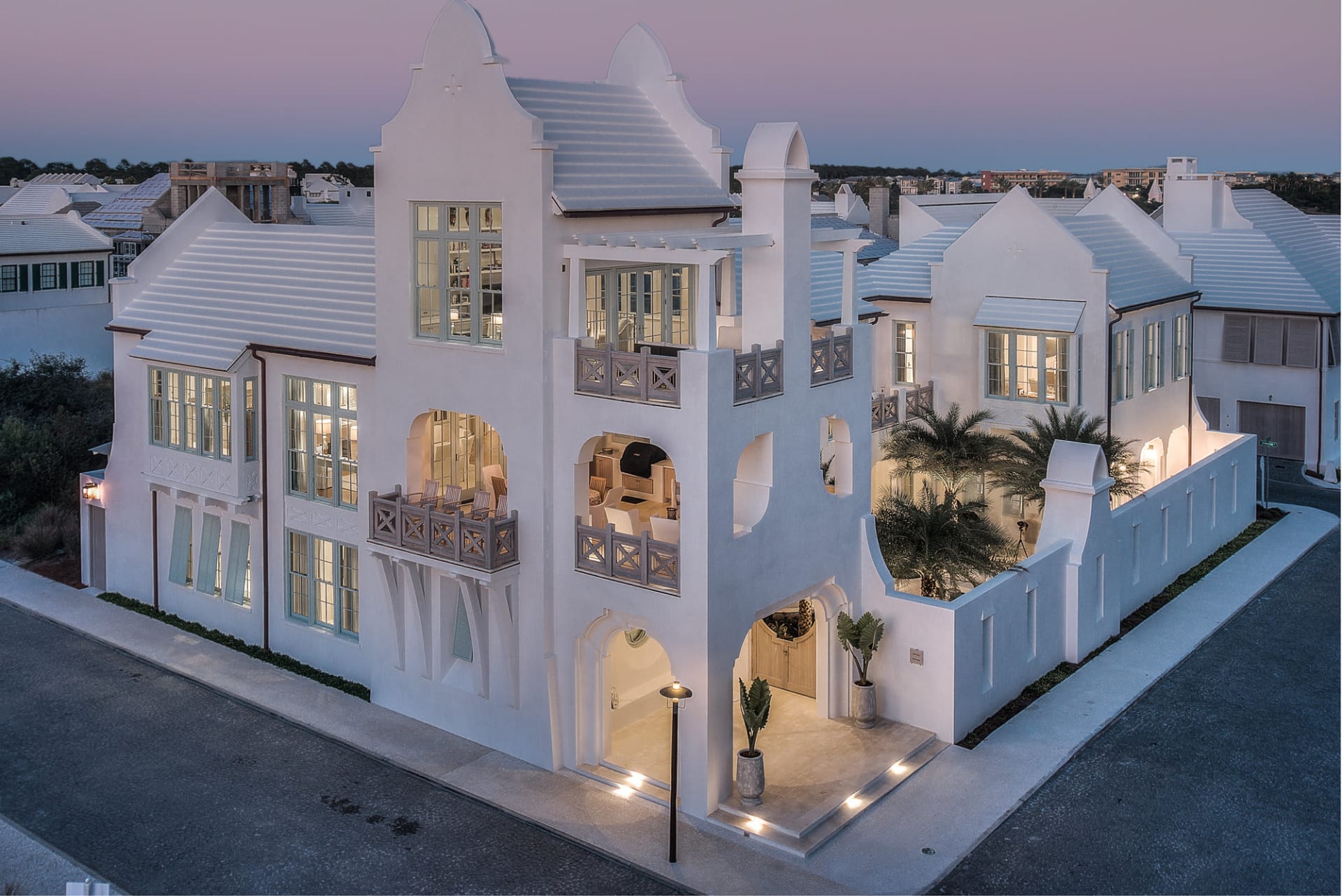 At full build, the community will have roughly 900 residential units and over 180,000 square feet of commercial space.
Alys Beach will be the largest planned urban development with... x homes and units
The most expensive home in Alys Beach so far has sold for $16,900,000
Since 2019, about 50 homes have been under construction at any given time with just as many in the planning stages.
The average sales price in Alys Beach is $5.2M with lower prices on the north side of 30A, and higher prices closer to the beach.
The Alys Beach Club was completed in 2021
Two Alys Beach condos are under construction next to the beach club, one of which is gulf front.