If you've visited
Grayton Beach
or even simply fallen in love with 30A, you've likely seen the super cool trucks (everything looks cooler on the beach), vintage broncos, and jeeps parked out at
Grayton Beach
- right up to the water - family in beach chairs - paddle board on the top.
Perhaps you've wondered... How can I Live 30A like this?


Well, we're glad you asked. Here's our guide to 30a beach driving, and what you need to do to get a beach permit.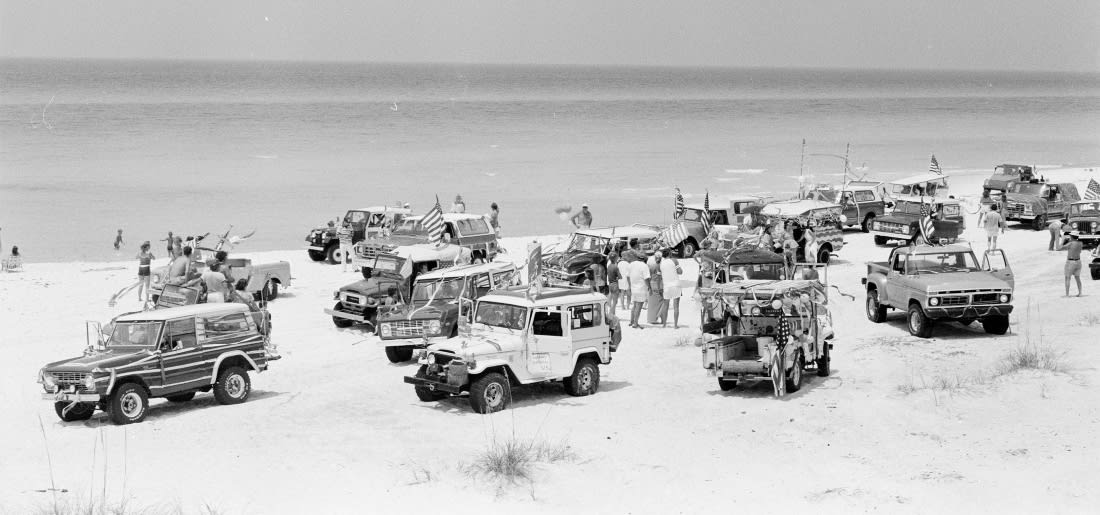 HOW TO GET A BEACH DRIVING PERMIT/PASS AT GRAYTON BEACH
#1) Apply and Win The Annual Beach Driving Permit Lottery (unless you're grandfathered in, but even then you'd still have to apply)
#2) You Must Own Property Here in Walton County (We can help you with that. Here are the newest listings on 30A today)
#3) You Must Have a Four Wheel Drive Vehicle
#4) If You are Awarded The Beach Lottery Permit (announced the week after applications close), You Must Pay the $135.00 Fee and Pickup/Claim Your Permit Within 30 Days.
Notes: You may only drive on the beach at Grayton Beach (designated area) and there is also a small beach driving location in Inlet Beach, but that location is primarily used for launching boats. Also, driving is permitted only during certain hours, especially during Sea Turtle nesting season. Usually, 8 am to 10 pm during this time.
Wait. Is it really THAT easy? Keep reading.
Each year the county *randomly selects 150 applicants who properly applied for the beach driving permit lottery. The application starts April 1st each year and ends May 10th.
*Our sources tell us if you call the office up at the county and sweet talk them, chances of winning increase. Who knows.
*Some people win passes multiple years in a row, others win once and wait a few years.
LOVE SEEING 30A HOMES AND REAL ESTATE OPPORTUNITIES? YOU CAN SEARCH IT ON LIVE30A.COM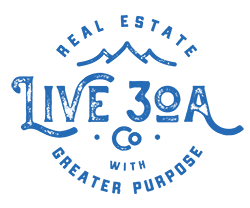 POSTED BY LIVE 30A REAL ESTATE ON