WITH HEARTS OF GRATITUDE, THANK YOU!
One of the ways our team at @Live30A has chosen to give back and make an impact is by supporting some great work being done at a Children's Home in Leon, Nicaragua called Jesus Centered Ministries, or JCM for short.
It's here, that children with short and long-term medical needs from all over the country find the love, support, and help they need. Specializing in children who have developmental challenges - the home over time has also become a place of full-time care and attention. Run by a lovely couple who have been serving full-time in this capacity for 20+ years, we encountered this wonderful organization in 2018 on a previous mission trip to Nicaragua and fell in love. Today, we support this ministry and others like it by encouraging and allocating 20% or more of all profits to impact projects and helping fulfill needs.

In 2021, Live 30A partnered together with a local group of friends and church family to help continue the construction of their larger children's home with updated facilities, more space, and improved - everything.
THE NEW HOME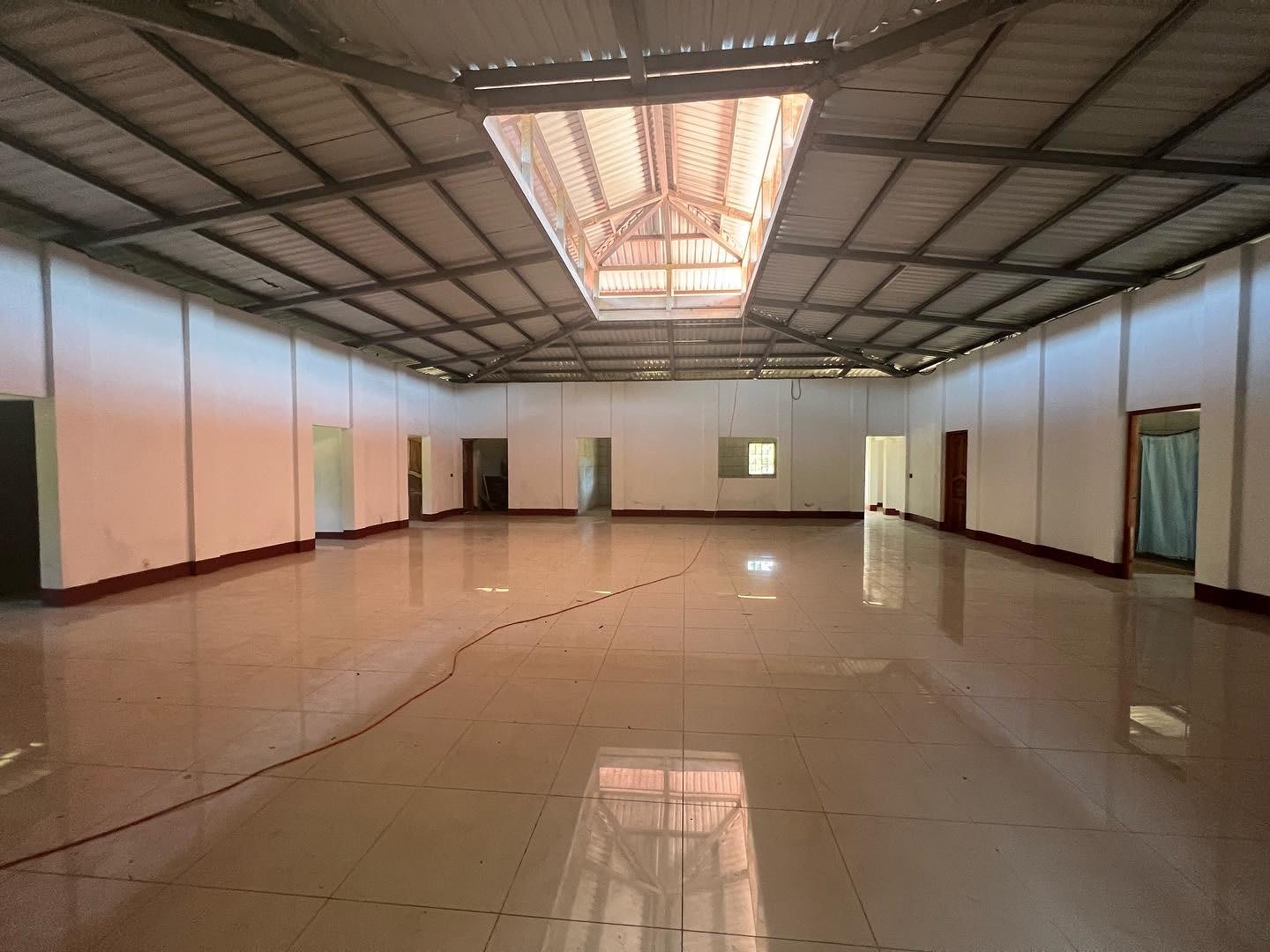 THE CURRENT HOME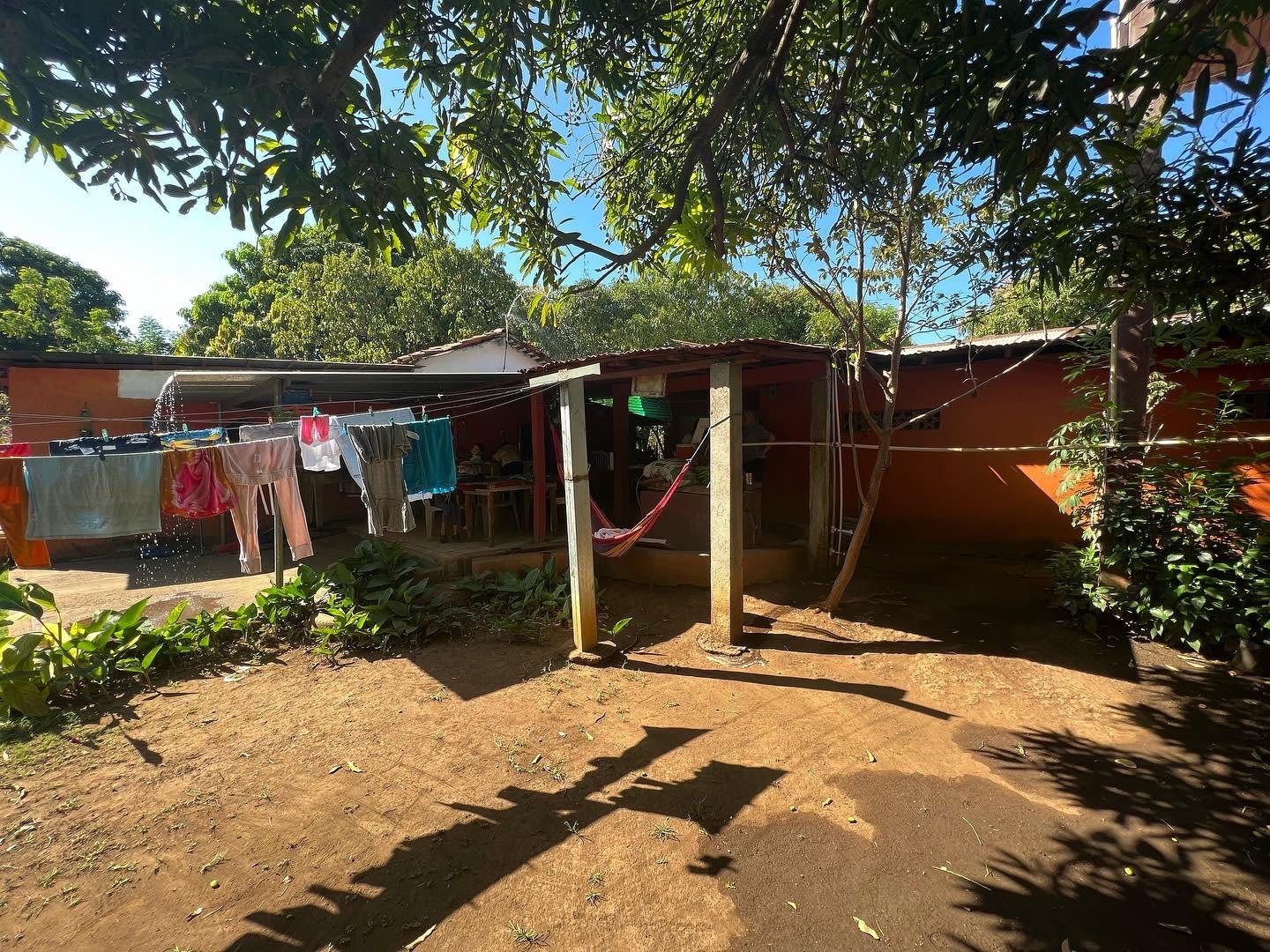 Early February 2022, we were able to visit the JCM Children's Home again and see again face-to-face the beautiful work they are doing, and the loving care they are providing these children.
PIC BELOW IN THE CURRENT HOME'S EATING AREA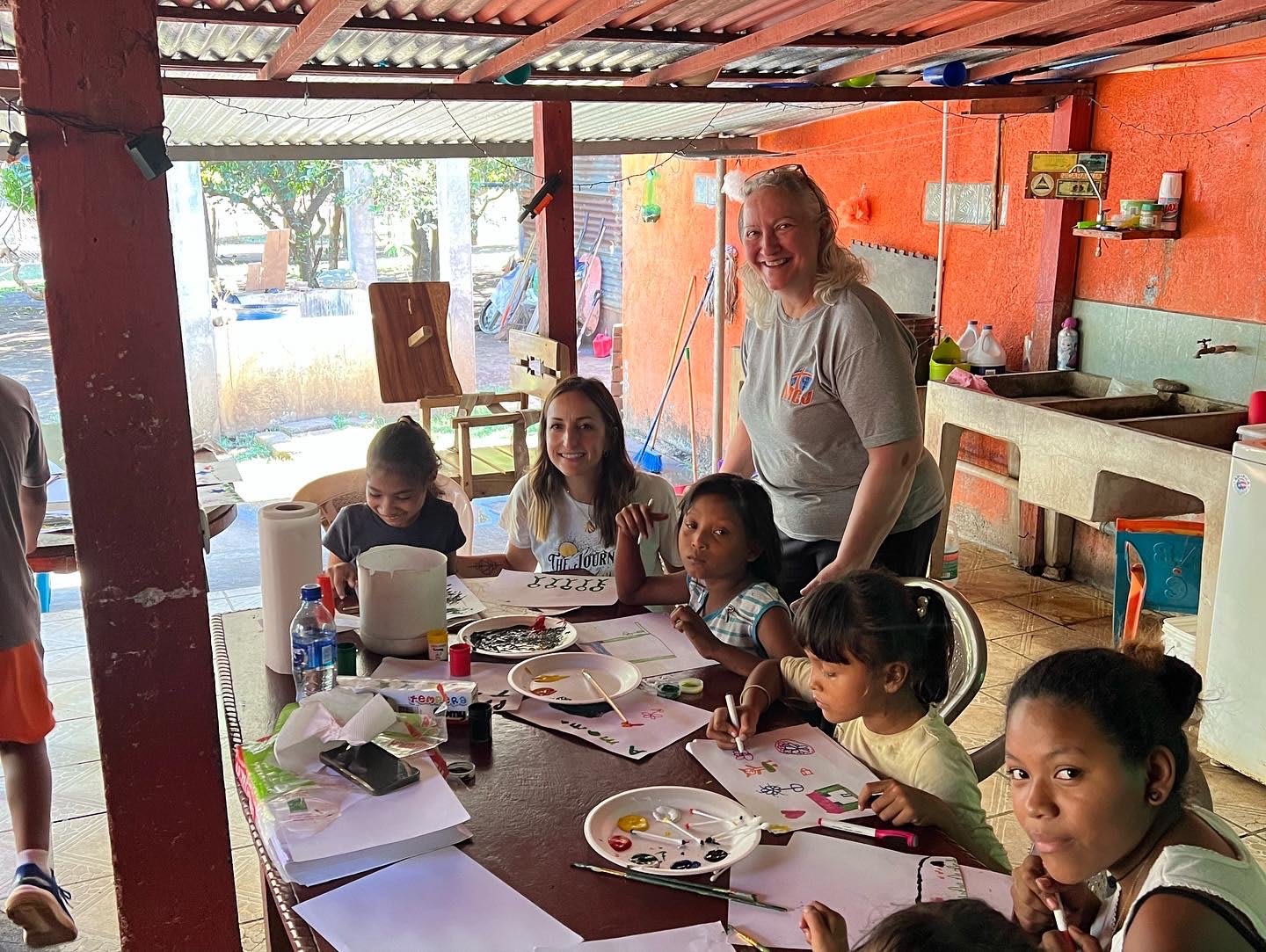 And thanks to you, because of your trust in working with a @Live30A agent, we were able to supply funds to bring the home to "move-in ready status" with the completion of the kitchen cabinets, sinks, pantry, countertops, plumbing + water tower and water purification system beginning construction early February -- and finalizing early-mid March! Keep up with this Impact Project by following along our blog over the next months!
NEW HOME KITCHEN, AWAITING CABINETS, SINKS, AND STOVE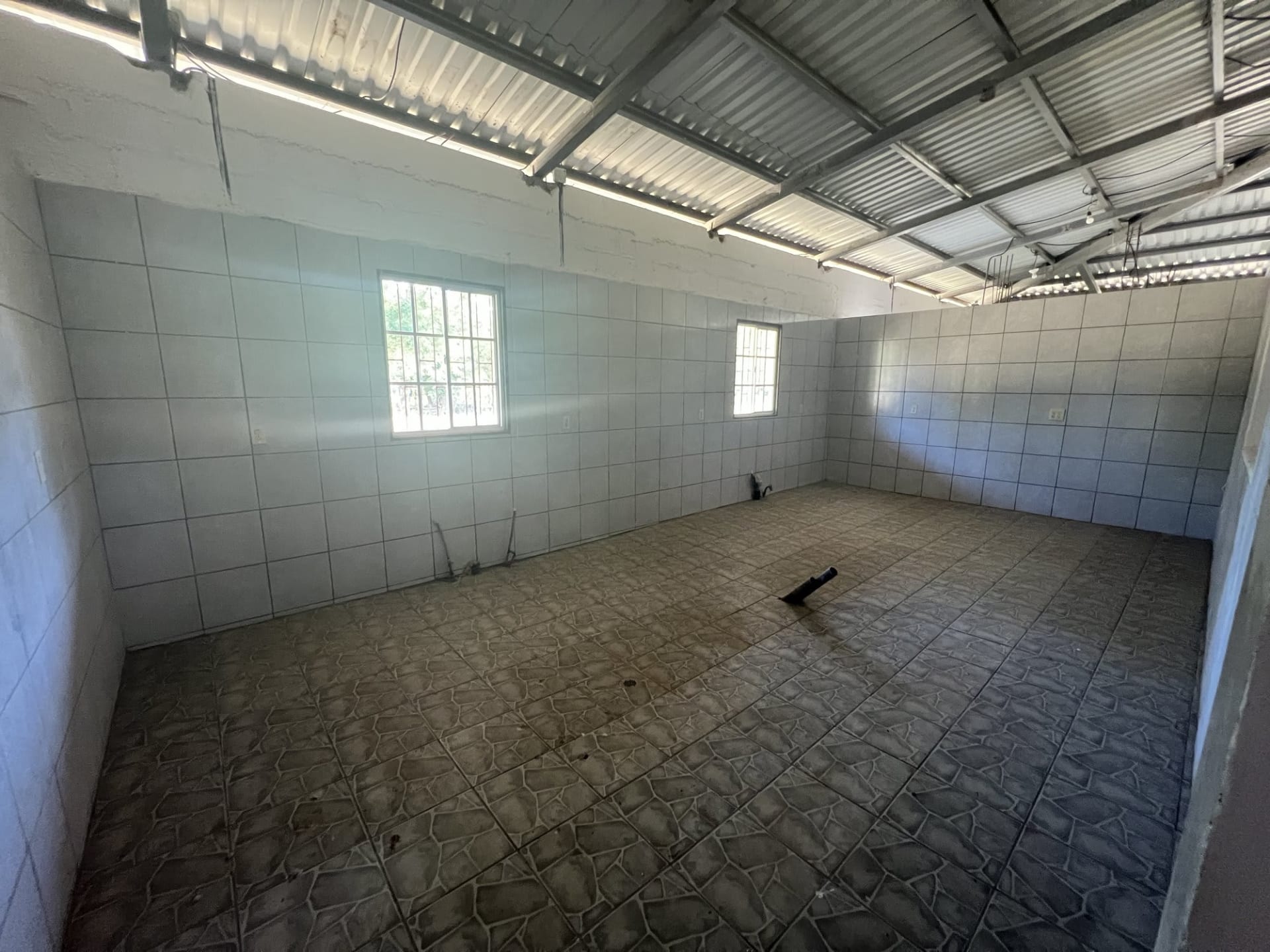 ABOUT JESUS-CENTERED MINISTRIES CHILDREN'S HOME, AND HOW TO SUPPORT OR JOIN A FUTURE IMPACT PROJECT
*This ministry/organization called Jesus Centered Ministries has many needs and opportunities. A few immediate needs are monthly support for medicines, care, and medical bills, other one-time projects include: stocking the pantry in the new home, a therapy pool for children who cannot walk, solar power to offset energy bills, and partial renovation of an older home (new roof, repairs).
You can visit the
Jesus Centered Ministries website HERE
You can donate directly to the 501c3 ministry
HERE
or send a check to Jesus Centered Ministries (memo: Child and Family), PO BOX 7111 Knoxville, Tn, 37921
You can also donate to the local non-profit @Give30A (100% of funds allocated to the project) via Venmo or send a check to Give 30A, 274 Serenoa Rd 1F Santa Rosa Beach, FL 32459