30A has so many amazing restaurants. Here, we highlight our favorite "must-visit" places to eat while at the beach.
In the Heart of Seagrove Beach.
1. Angelina's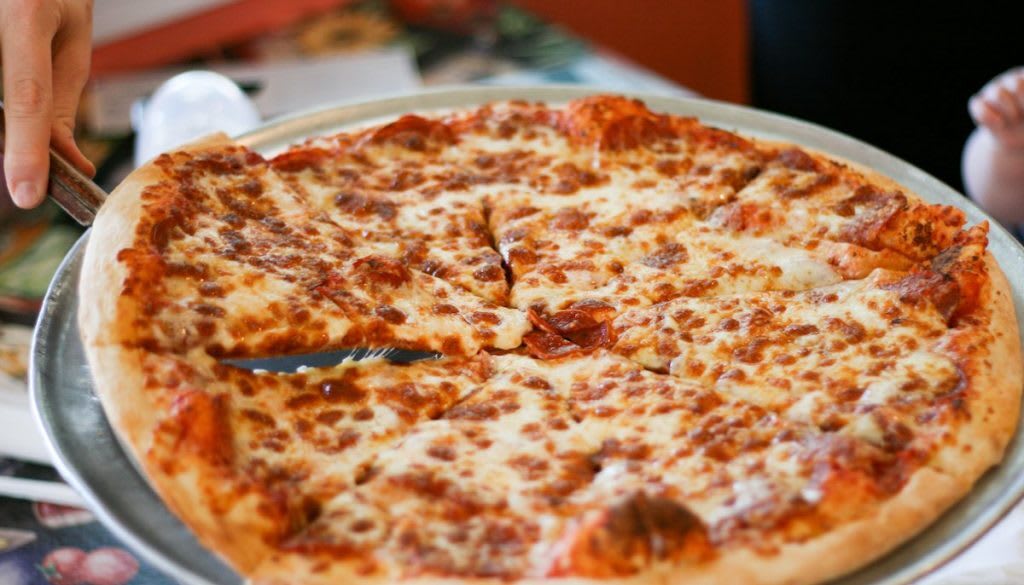 Image from 30afoodandwine.com
Angelina's is a wonderful little 30A landmark in Seagrove Beach, Just a quick stroll from the beach and the community of Seaside. This must visit restaurant is known as having "the best pizza on 30a ". They are also open daily which is great!
- John loves the Chicken Piccata.
Check out all the great 30A homes for sale within walking distance by clicking
here
.

2. Cafe Thirty-A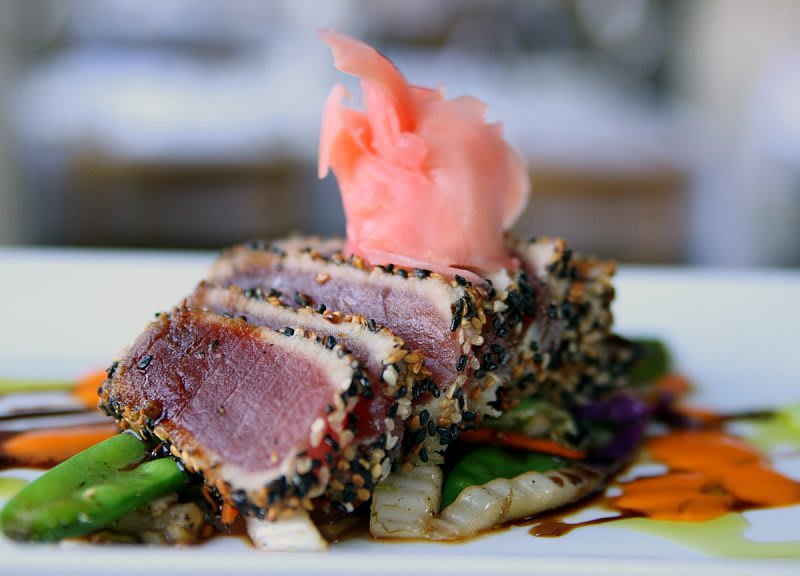 Photo Courtesy of cafethirtya.com
Also in
Seagrove Beach
, this old favorite has the best happy hour and is known for fabulous food, impeccable service and gracious hospitality. Something else we love about Cafe Thirty A . they accept reservations! A rarity at the beach!
3. Seagrove Village Market
Photo courtesy of Seagrovevillagemarket.com
Burgers, fish baskets & Southern specials like po' boys are the draws at this Seagrove Beach icon dating to 1949. They offer dine-in and take-out options for families on the go! We love their fried grouper bites.

In Watercolor.
4. The Wine Bar
Photo Courtesy of 30a.com
This spot on the corner of Watercolor is where locals go for lunch or dinner. Their award-winning wine selection is incredible and you will love the happy hour special (Carafe for the price of one large glass) from 11 am-6 pm. The Wine Bar at Watercolor is the perfect place to enjoy gourmet food in a sophisticated yet informal atmosphere. These Watercolor listings are all just steps away.
In Blue Mountain Beach.
5. Blue Mabel Smokehouse and Provisions
Photo from https://www.bluemabel.com
When you visit this special little spot in Blue Mountain Beach, you will want to plan your next visit! Their motto is "Tell em Mabel sent ya" but who is Mabel? "Mabel Strickland was a star cowgirl on the grueling rodeo circuit for over 25 years starting in 1916. Known to be as gentle as a dove to her friends and family she was also tough enough to wrangle and pin a 345lb calf to the ground. Her fastest steer-roping time was an impressive 18 seconds. As a trick-riding expert, she could jump her horse over a car – and did. Mabel's name is still held in high esteem and we're happy to honor her spirit here at Blue Mabel."

We highly recommend their Brunch menu! and a long walk in Blue Mountain Beach afterward!