Spring is here on 30A & the beach is as appealing as ever after the Wintertime! As the 80+ degree weather here in South Walton hits and spring break is upon us, you'll be happy to know we've compiled a short list of things you must do as a vacationer here on 30A this spring!
SPRING ON 30A | 3 THINGS EVERY VACATIONER MUST DO
NUMBER 1: PADDLE, PICNIC, & BEACH BONFIRE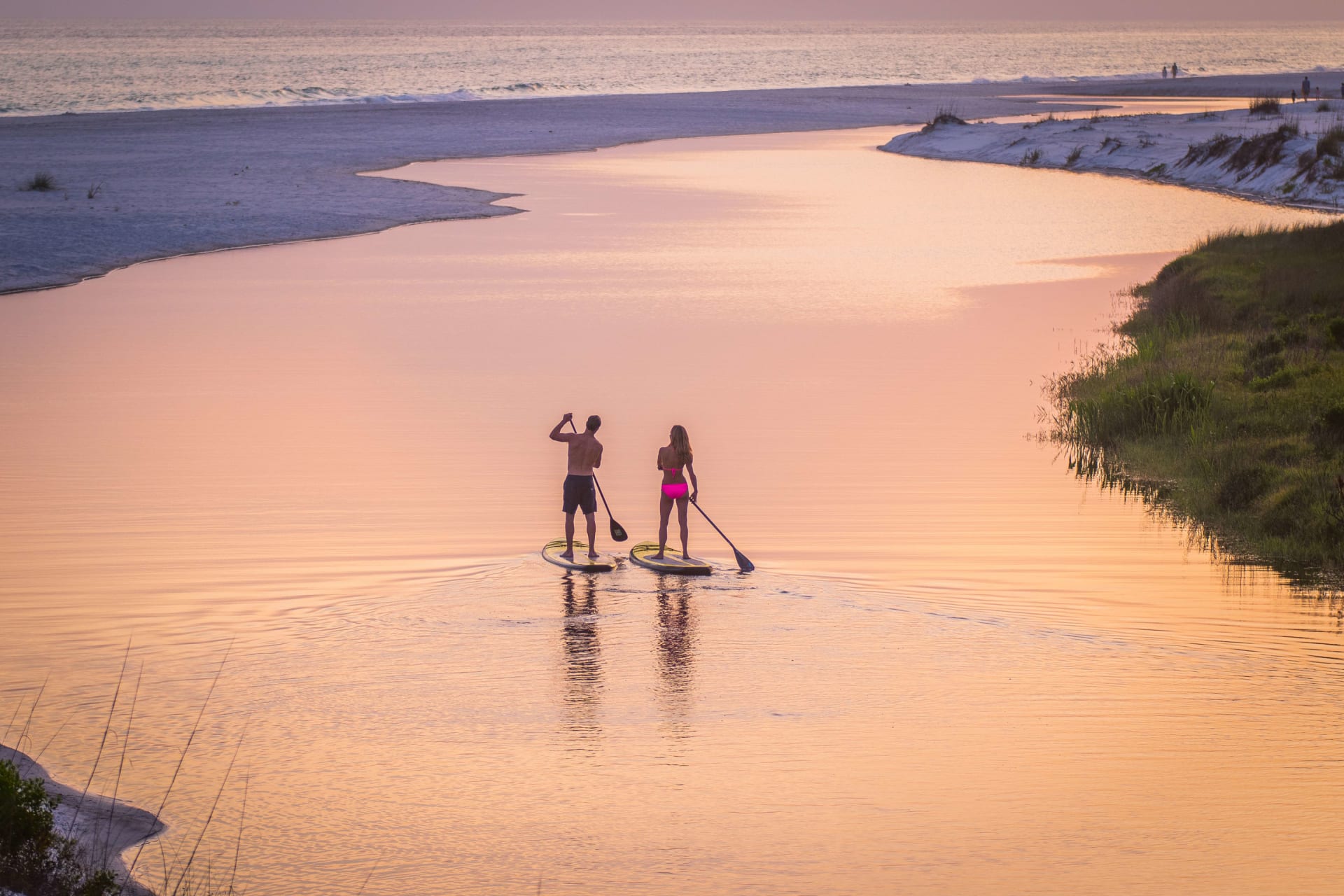 If you're going to truly experience the uniqueness of what South Walton has to offer -- and what makes "30A" so different, you'll have to get outside the normal exploration areas and jump on a paddle board! With super-rare coastal dune lakes (like the one you drive over to to get Watercolor) that are perfect for family excursions.... so grab a paddle board rental from your local Yolo shop and make your way out to the beach!
Gulf Place
and
Grayton Beach
are great spots!
After you work up an appetite, run back to your beach chair setup and have a family picnic (if you're ahead of the game, you can grab a charcuterie board from @Graze30a or a plan a fancy picnic from @Coastalpicnics)
And for the ultimate end-of-day experience, book a full-package beach bonfire from our friends at Beach Brothers or 30A Blaze to roast marsh-mellows with friends and good music as the sun sets over the beachscape.
NUMBER 2: SUNRISE - EXPLORE - SUNSET
Wake up early with friends for Sunrise at the beach - 6-7 am. Pro tip: Bring a big warm coffee.

Explore topsail, Grayton Beach, Camp Helen, or Point Washington. South Walton is home to incredibly beautiful state parks and preserves that are often overlooked by many visitors. Check out one or all of them for hikes and exploring! Pro tip: Rent an electric bike!

Sunset with a loved one from 7-8 pm. As the sun sets, head back out to the beach for an epic end to the day. Pro tip: pack a little bite to eat or even a little wine. PS - no glass is allowed on the beach.
NUMBER 3: LOCAL MUSIC @ A LOCAL HANG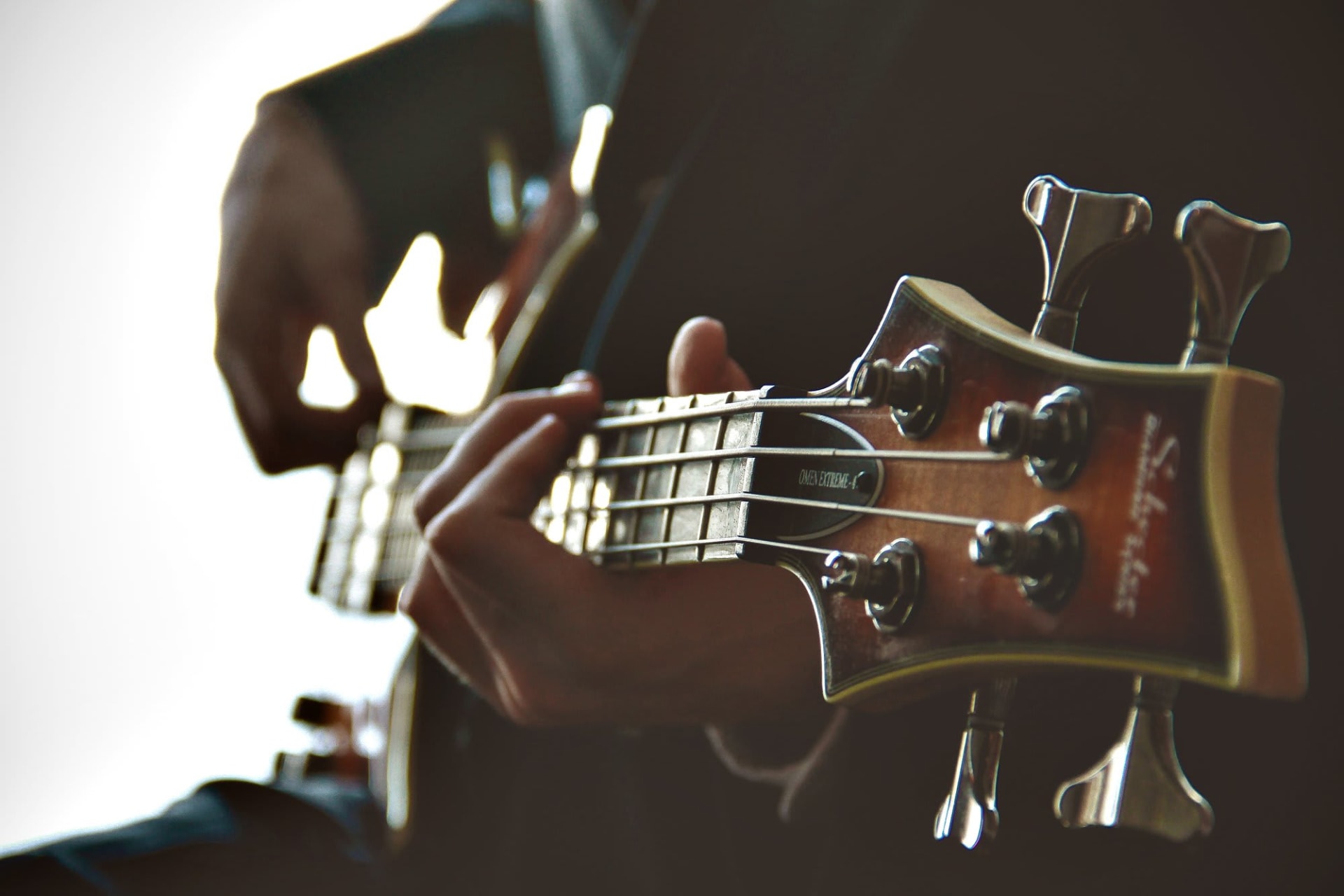 The 30A area attracts incredible artists from all around, including new and upcoming talent. Grab your spouse for a date night or a friend for a hang to watch live at a fun and hip 30A local hang spot like "The Bait Shack" next to Stinky's Restaurant, Local Catch, and more.
30A Local Events
Calendar
: