The 30A Real Estate Market is one of the hottest in the Southern US, and this is the beach vacation haven to own for many families in Georgia, Tennessee, Texas, Oklahoma, Kentucky, Missouri, North and South Carolina, and DC area (and plenty of other places that are discovering these amazing stretch of beaches in South Walton Florida ~ aka: "Sowal").
Here, the team at Live 30A Real Estate is highlighting the most expensive, most epic 30A Homes on the Market Today. From $10M+ price tags, to gulf-front pools, roof top pools, intricate wood work, wine cellars, etc. etc. you'll love our list of 30A properties stretching from Inlet Beach, through Rosemary and Alys, Longue View neighborhood, Paradise by the Sea, Sandy Shores, down stretches of Seacrest, Seagrove, Seaside, Watercolor, Grayton Beach, and the West end of 30A.
The Most Epic 30A Homes
Bonus First: Coming Soon ~ 30A's First House, originally built in the 1890's, being brought back to life in Luxury fashion. With Incredible gulf views, over 5,500 square feet heated and cooled, plus over 5,000 square feet entertainment area, and an amazing history as the cornerstone of the area... this is a legacy home. Photos, details, and private tour upon request as an exclusive Live 30A Real Estate Listing.
1. 113 Sandy Shores
Gulf Front Home, Between Rosemary Beach and Alys Beach - $18.9M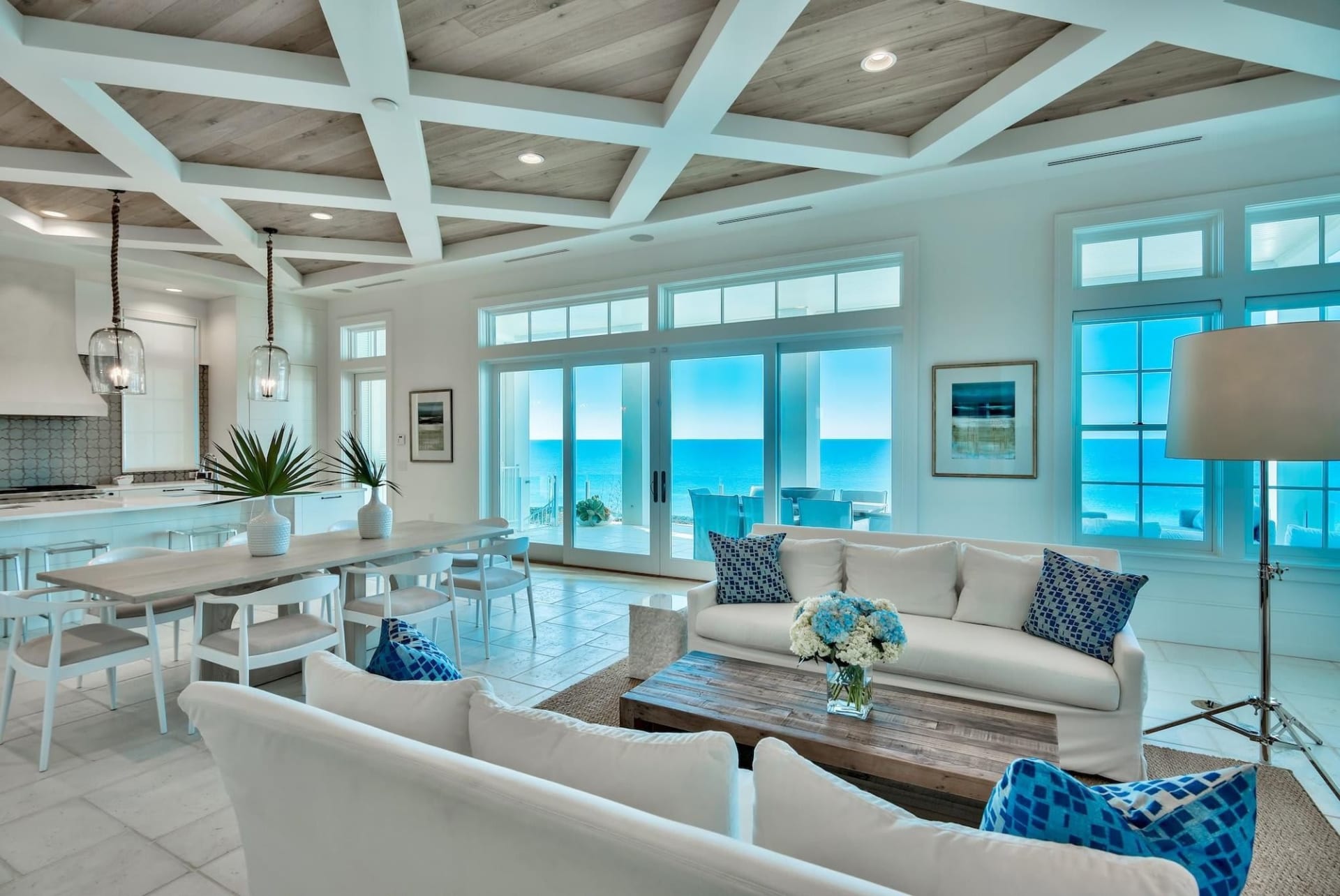 2. 120 Walton Magnolia
Gulf Front Inlet Beach - Just East of Rosemary Beach - $17M
3. 199 Sea Walk
Seagrove Beach - $10.5M