Congratulations! It's time for your one week escape from it all in one of the most beautiful places in the world -- the demands of work, the responsibilities of a parent and all the other day-to-day tasks that require your time and energy will find their place to rest, recharge, and refresh.
Sunday morning comes and it's your first full day to enjoy all that 30A has to offer, specifically the beach. After sleeping in, enjoying a cup of coffee and a mid morning breakfast you gather your gear and head to the beach. You're so excited. It's time to finally stick your toes in the sand... but when you get to the base of the boardwalk and look around you realize this isn't your private oasis and, if you're lucky, maybe you'll get a spot on the "second row" behind all the early birds. The other folks must've watched the sun come up as they staked their claim with chairs, umbrellas, and beach towels.
There are approximately 50 beach accesses that stretch along 30A. Of those, there are 5 that offer something different than the rest.
Top 5 Beach Accesses That Offer Peace and Quiet:
5. San Juan Access - Seagrove is one of the more populated communities along 30A during the peak season. With room for parking, showers and a public restroom nearby, the San Juan Access offers more seclusion than most.
4. Shellseekers Access - A great alternative to the populated Ed Walline Access. Shellseekers is a short distance away and worth the "extra steps" on the front end to enjoy a day of a little more seclusion.
3. Blue Lake Road Access - The Blue Mountain Beach Regional Beach Access may be the smallest beach in terms of area on 30A. About a mile east, at the end of Blue Mountain Rd., is the Blue Lake Road Access. For those of you who love Blue Mountain this is a beach access you'll be excited to discover.
2. Gardenia Access - Directly across from Cowgirl Kitchen in Seagrove, the Gardenia Access is surprisingly quiet and seldom used even on the most beautiful summer days. If you are staying in Seaside, Watercolor, or Seagrove and are looking for a location that's relatively easy to access - do yourself a favor and check out this hidden gem.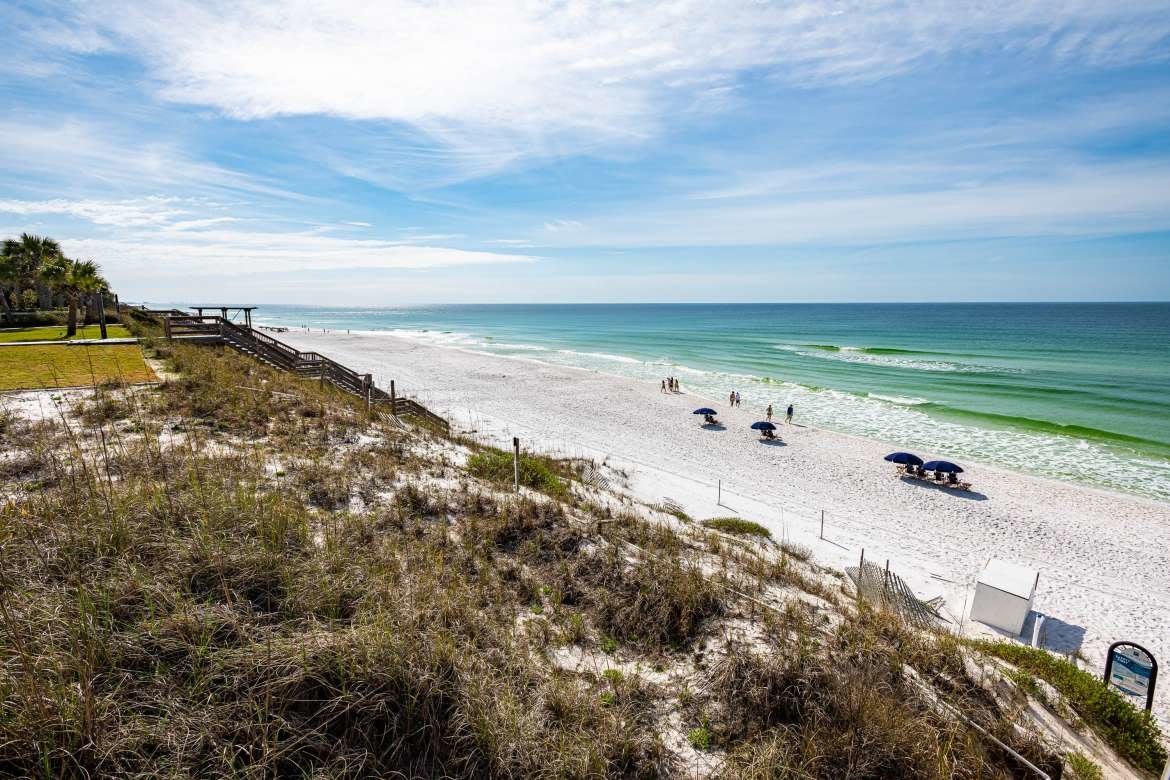 1. Stallworth Preserve Access - Stallworth is the furthest west public beach access on 30a. What makes this the #1 location on my list is the stretch of Topsail State Park that borders it to the west. I don't know of any other location that offers you the option to walk 100 yards and have your own slice of private beach.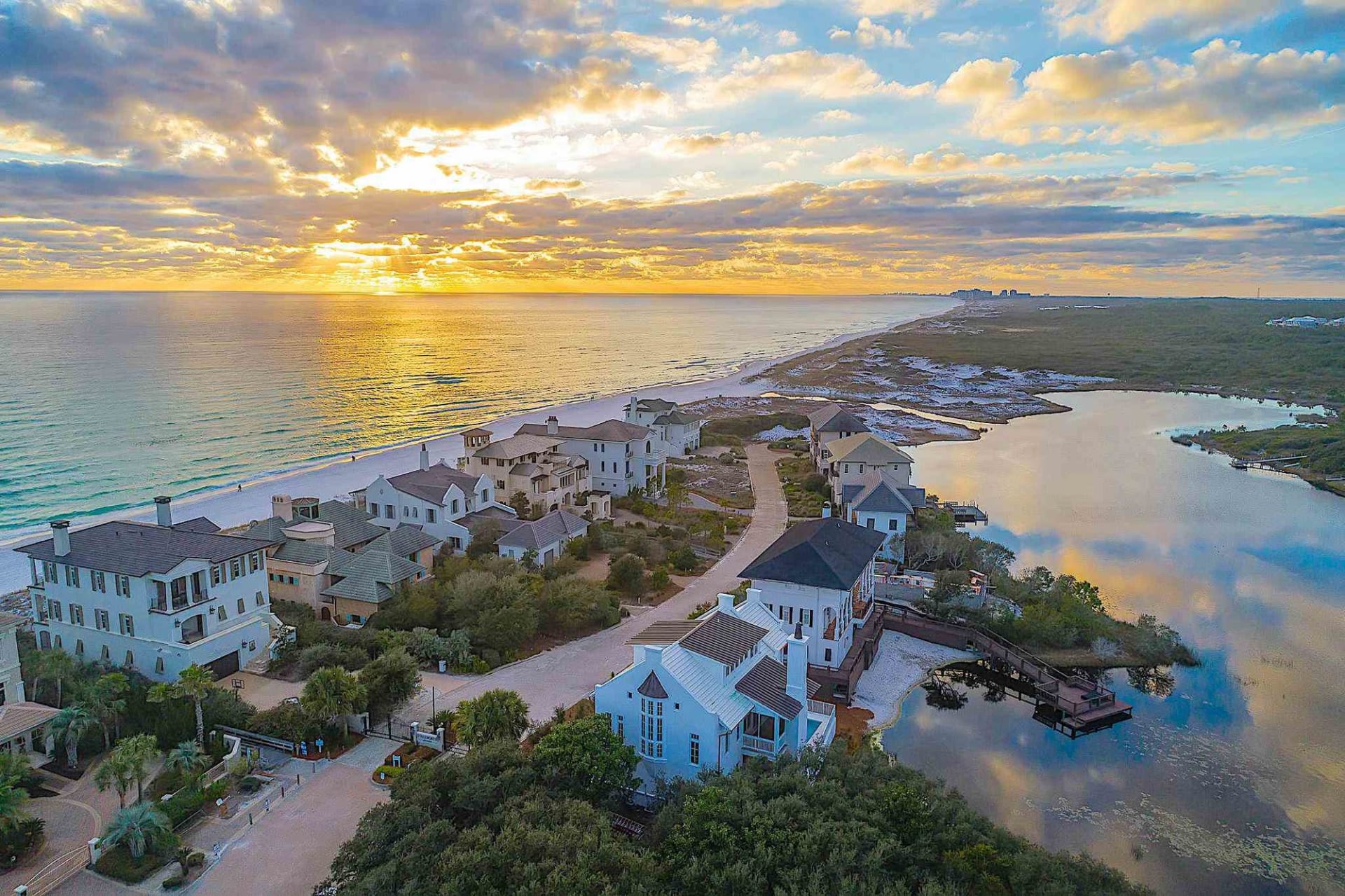 For more information about South Walton public beach accesses, follow this
link
.